Welcome to

Home of the Jets
The staff of the North Central Area School District believes that in order to provide a quality education for all children, we must have the cooperation of school personnel with community support. Together we shall provide the skills necessary for developing students intellectually, socially, emotionally and physically. By establishing and maintaining high standards, we hope to develop responsible, productive citizens who will be prepared to meet the challenges of the future.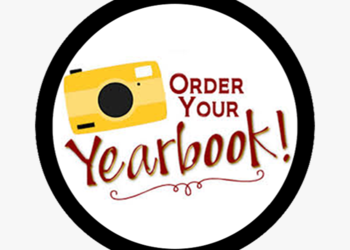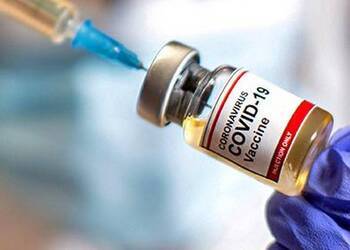 COVID VACCINE CLINIC
COVID Vaccine Information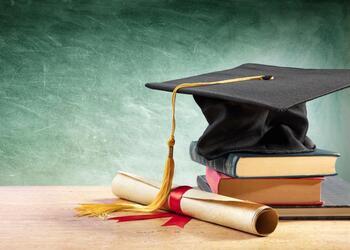 Early Middle College Program
Join Mr. Florenski on April 15th to learn more!
Senior Scholarships Due!
Senior scholarship applications are due in the HS Office by April 15th.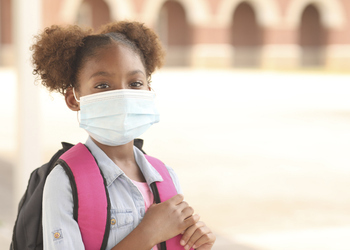 Upcoming Events
Kindergarten Registration 3:30-5:30

Location:

North Central Elementary

Calendar:

District Calendar

Prom

Time:

6:30 PM to 10:00 PM

Location:

Terrace in Gladstone

Calendar:

District Calendar

Hermansville Hustle 5K

Time:

8:45 AM to 10:00 AM

Calendar:

District Calendar

Community Project Day (HS)

Calendar:

District Calendar

Seniors' Last Day

Calendar:

District Calendar

Senior Exams

Calendar:

District Calendar

Senior Awards Night

Location:

High School Gym

Calendar:

District Calendar

Graduation

Location:

High School Gym

Calendar:

District Calendar

2nd Semester Exams

Calendar:

District Calendar

2nd Semester Exams

Time:

8:00 AM to 12:00 PM

Calendar:

District Calendar

12:00 Dismissal

Calendar:

District Calendar
Spotlights
2020
MHSAA Football Champions